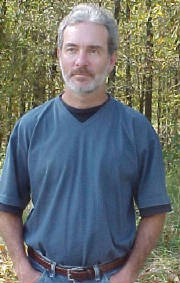 Peter J Land
Peter
When he's not hard at work on the farm, you can find him at his "real" job at the Lake Guntersville State Park golf course, where he's been a fixture for over 30 years. He is a very accomplished photographer, specializing in nature and wildlife photography. His work has appeared in many books and magazines. He is a "hobby astronomer" and an avid LP collector and music buff.
Clark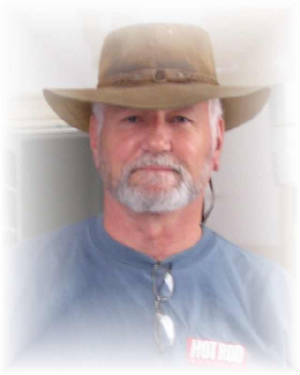 Dr. Clark Davis Hudspeth
Known to Sociology students at Jacksonville State University as "Dr. Hudspeth," Clark had a varied work career before getting his PhD and starting to teach. He is a long-time hotrodder and collects 125th and 118th scale model cars. He is currently working on a full-size 1935 Ford pickup known affectionately as "Henry" that he's looking forward to showing when it's completed. He and Bobbye were business partners at Cedarbrook Riding Stables until they closed it at the end of 2008. He still enjoys riding his horse "Jazz" whenever possible.